---
Funded by ACRC Consortium
---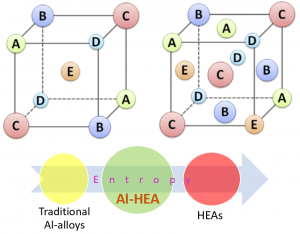 Overview
ACRC has launched an exploratory project to investigate the Al based HEAs. The aim is to develop a new set of alloys with either high stiffness, both good ductility and strength, or excellent creep resistance at high temperatures (>300oC).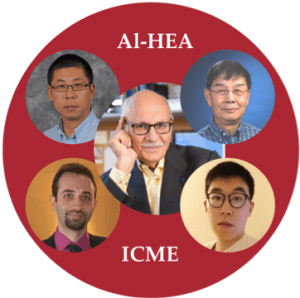 The ACRC Al-Based HEA Research Team
Category:  Funded by ACRC Consortium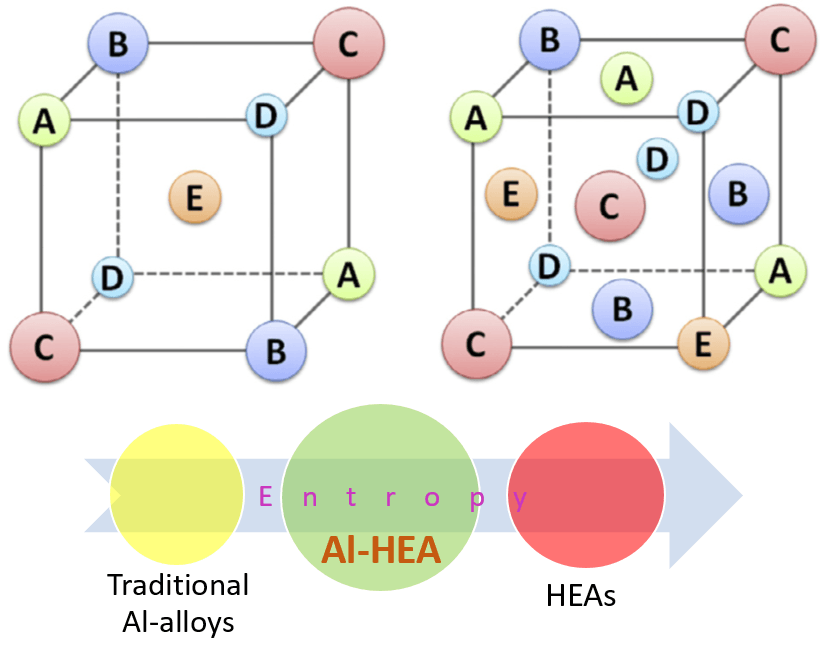 Significant progress has been achieved in the past years on the development of new Al-based alloys. However, further improvements are challenging if development is limited to the conventional Al alloy compositional ranges and the trial-and-error approach. There are recent and most interesting efforts on High Entropy Alloys (HEAs), which contain at least 4 principal elements (minimum 5at. % each). It has been discovered that the typical HEAs show promising properties such as high yield strength, fracture toughness, hardness, etc. In addition, there are significant advancements on the adoption of Integrated Computational Material Engineering (ICME) methodologies for alloy design. Such an approach has been successfully used in alloy design, and most importantly results have been obtained rapidly. Mitigating the trial and error approach and obtaining results for quick deployment has been a major development.
---
Funded by Federal Agencies
---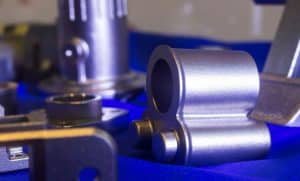 Overview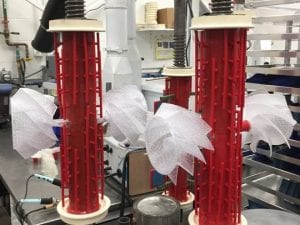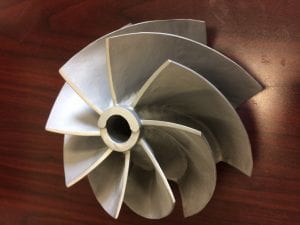 Category: Funded by Federal Agencies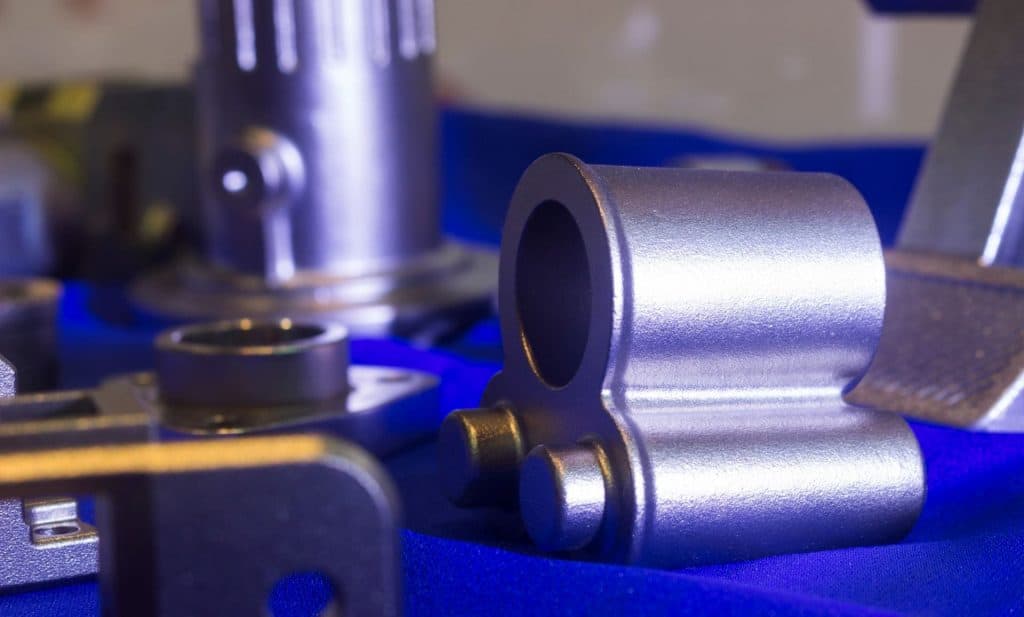 There is a need to improve the material sustainability of the warfighter. Currently, forward operating bases (FOB) produce an abundant amount of ferrous (iron) waste, which cannot be removed due to security reasons and local infrastructure constraints. However, an agile manufacturing process enables the reuse of scrap metal to produce needed parts for the warfighter.
Three manufacturing stages are addressed:
(1) quality control of the feedstock scrap material
(2) a stereolithography (SLA) enabled investment casting (IC) process, and
(3) post-process heat treating.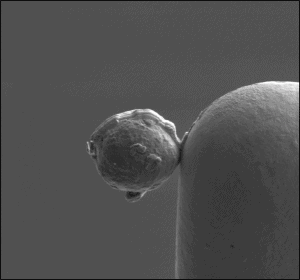 Category:  Funded by Federal Agencies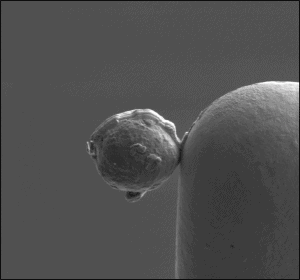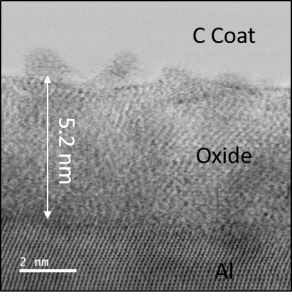 Cold spray is promising technology for coatings, additive manufacturing, and repair of worn and corroded parts. Among its advantages are low temperatures, minimal oxidation, preservation of the powder feedstock's microstructure, and a broad assortment of sprayable materials. However, the process is incredibly sensitive to the powder feedstock quality and it is not yet well understood how the composition and thickness of the powder's passivation layer influences the critical velocity of powder particles. There is some indication that the formation of hydroxide and oxyhydroxide phases from absorbed water in the air contribute to a more ductile passivation layer which does not fracture during impact resulting in weaker deposits. Comprehensive studies of these effects in complex engineered alloys, such as widely used Al6061, will provide a foundation for improvements to powder storage and treatment to better combat adverse effects on the cold spray process.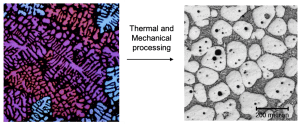 Overview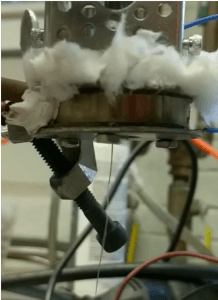 Category:  Funded by Federal Agencies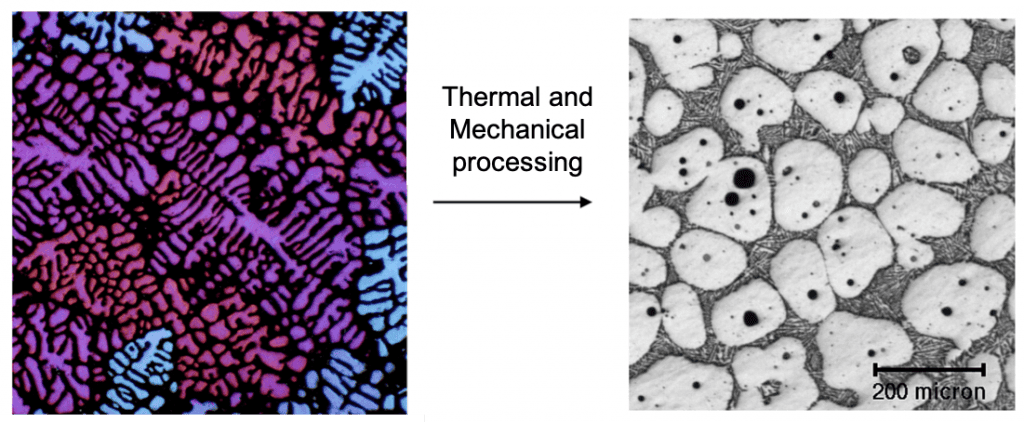 Additive manufacturing has enjoyed explosive growth in recent decades thanks to the ability to reduce production times, reduce raw material consumption, and generate new geometries.  Currently additive manufacturing with metals is largely dependent on powders which make the process slower, more expensive, and more hazardous than direct deposition based techniques, more commonly using for plastic additive manufacturing.  This research aims to develop a new technique for metal additive manufacturing analogous to fused filament fabrication (FFF) for plastic printers.  This is made possible by using semi-solid metals as the printing material.  Semi-solid metals consist of an alloy which has both solid and liquid phases enabling the material to exhibit viscoelastic behavior so that it can be extruded through a nozzle into layers.
Reference:
Chen, L.Thornley, H. Coe, S. Tonneslan, E. Duoess, R. Hunt, M. Wight, D. Apelian, A. Pascall, J. Kuntz, C. Spadaccini, "Direct Metal Writing: Controlling the Rheology through Microstructure", Appl. Phys. Lett. 110, 094104 (2017)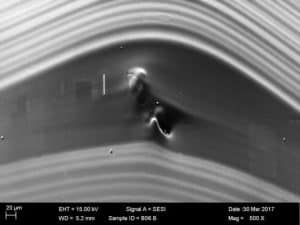 Overview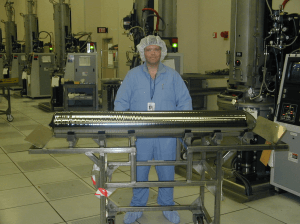 Category:  Funded by Federal Agencies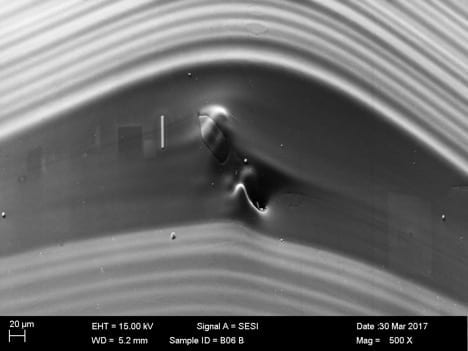 Advanced, low voltage power control electronics are needed to enable low power consumption computers, telecommunications and automotive devices. Lower voltage power electronics are made from dislocation-free silicon heavily doped with arsenic or antimony to provide extremely small electrical resistivity. As crystal resistivities have been lowered to attempt to achieve lower power losses, twinning of the crystal has unexpectedly occurred during growth, so that the crystal no longer possesses the required crystallographic orientation for device function. The purpose of this project is to determine the mechanism of twin formation, so that crystal growth process conditions can be designed to eliminate this defect and allow lower resistivity crystals to be grown reliably.

Overview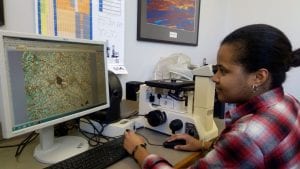 Category:  Funded by Industry