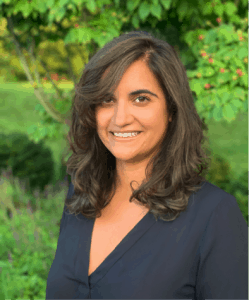 Sonia Alreja is the Operations head for VJ X-Ray. She received her undergraduate degree in Economics from New York University in 2010. She started her career working in politics for a US Congressman and a lobbying firm focusing on energy production. Since 2014, she has worked in growing the VJX team and customer base. Today with over 50,000 units the field, VJ X-Ray is a global leader in complete x-ray sources and high voltage generators specializing in the security inspection field and food quality.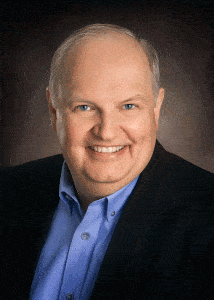 Dr. Kevin Anderson is Senior Technical Fellow for Brunswick Corporation, Mercury Marine Division, located in Fond Du Lac, Wisconsin. He is responsible for both materials research and applications across the corporation. Previously, he was leader of aircraft materials and physical metallurgy at Reynolds Aluminum Research. He received his B.S., M.S., and Ph.D. degrees in metallurgical engineering from the University of Illinois at Urbana – Champaign. He is a fellow of ASM and a member of The U.S. National Academy of Engineering (NAE) for his work on sustainable aluminum alloy design. He is also inventor of high damage tolerant diecasting alloys that are made from 100% recycled aluminum and are registered with the Aluminum Association. In addition to receiving several important industrial awards, Dr. Anderson holds over 30 United States patents with the vast majority successfully in production. He has taught aluminum metallurgy on an international level since 1999, is a member of the U.S. National Materials and Manufacturing Board, a member of the Aluminum Association Technical Committee on Product Standards and Subcommittee on Alloy and Temper Registration, vice chairman of the peer committee of the materials section of the NAE, and is a member of the Grainger Institute for Engineering Advisory Board at the University of Wisconsin. He is past chairman of both the Advanced Casting Research Consortium and TMS' Materials Innovation Committee. Locally, Dr. Anderson is the founding president of the Fond Du Lac STEM Academy and Fond Du Lac STEM Institute, which are public charter schools for students in grades 3-5 and 6-12, respectively.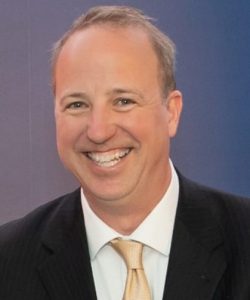 During Randy Beals' 25-year career, he has held leadership positions in the automotive and aerospace foundry sectors. For the past seven years, he has worked for Magna International, a leading global automotive supplier dedicated to delivering new mobility solutions and technology. He is part of the global, production development team for Magna Cosma's two aluminum low-pressure and seven high-pressure vacuum die casting foundries that service multiple, automotive OEM customers. Beals has been awarded 17 US patents and applications and is the author of more than 20 published articles in the field of non-ferrous metallurgy. In 2018, he was the recipient of the Magna Cosma Inspiring Innovator Award for his research in the area of aluminum casting processing.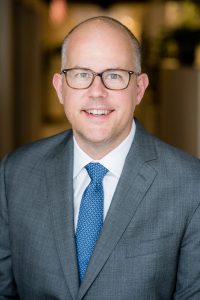 Jason T. Sebastian, Ph.D. is QuesTek's President focusing on overall company growth and management, and on the entire spectrum of commercial- and government-sponsored alloy modeling, development, and deployment activities. He is a specialist in the fields of alloy development and commercialization, computational materials design, and nanostructural materials characterization. Since joining QuesTek in 2006, his work has focused on: the development of high strength steels for structural and power transmission applications; precipitation-strengthened cobalt-based alloys; alloys for additive manufacturing; non-toxic, high-strength/low-friction copper-based alloys to replace lead-containing bronzes; a low-cost, castable titanium alloy; a highly-processable nickel-based superalloy; advanced soft magnetic alloys; and other computationally-designed alloys.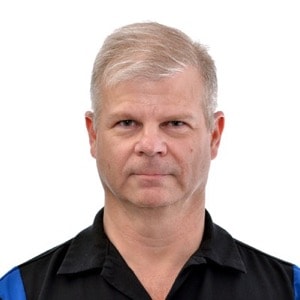 Gordon Peters represents CPC Machines and since 2019 has managed their R&D foundry.  34 years of hands-on aluminum casting experience using Low Pressure, VRC/PRC and Counter Pressure Casting processes.  Currently focusing on the development of large thin walled automotive "Giga castings", and high strength castings to replace aluminum forging.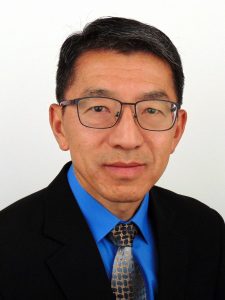 Lin Zhang has over thirty years of experience in metal casting; heat treat; product design and engineering development; and research and development in automotive industry. For the past 20 years, he has been working Materials Engineering department for Stellantis. His responsibilities at Stellantis include materials and process standards, alloy and process selection and specification for applications in chassis, powertrain, body structures, and electrification systems, product development and issue resolution, production issue resolution, research and development in alloys and processes, etc. Lin is a Senior Technical Specialist in casting with Stellantis. Prior to Stellantis, he worked as Product Engineer, and Heat Treat Process Engineer for other automotive companies. Lin has both a Bachelor's and Master's degrees in Materials Engineering.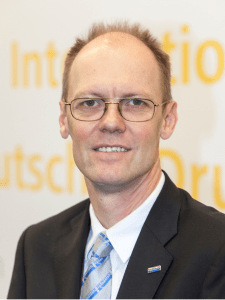 Stuart Wiesner is our newest board member. He has been working with Rheinfelden Alloys in Germany as Head of Product and Business Development since 2014. Formerly, he worked for Georg Fischer, DGS and Buhler. He studied mechanical engineering at the Technical University of Darmstadt in Germany, and completed his doctoral thesis on "Economic Production of Weldable AL HP – DC" at the Technical University of Brunswick.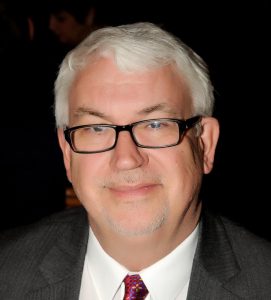 David Weiss, vice president of R&D for Eck Industries, Inc. is responsible for development and application of high-performance alloys and casting concepts for the foundry and their customers. He has authored over 80 papers on the processing and application of aluminum, metal matrix composite and magnesium castings. He has won numerous industry awards including the John A. Penton Gold Medal from the American Foundry Society for pioneering work in the premium aluminum casting industry. He holds six patents including two for the development of the Al-Ce alloy system and is leading world-wide commercialization efforts in those materials.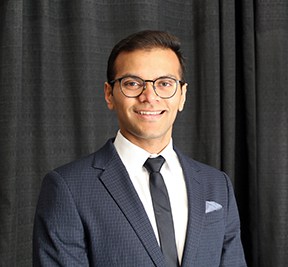 Aakash Doshi is the Head of Mechanical Engineering and Project Delivery at Almex USA Inc. He received his B.S. degree in Mechanical Engineering from University of Southern California in 2014 and since then he has been working at Almex to design, manufacture, and install Vertical D.C. Aluminum Billet and Slab (Sheet Ingot) Casting equipment all around the world. He is currently focusing on developing cutting edge technologies to improve the safety and working conditions of operators in the aluminum casthouse industry by utilizing industrial robots, automation and artificial intelligence solutions, to keep the operators as far away from the hazards of handling molten metal as possible.