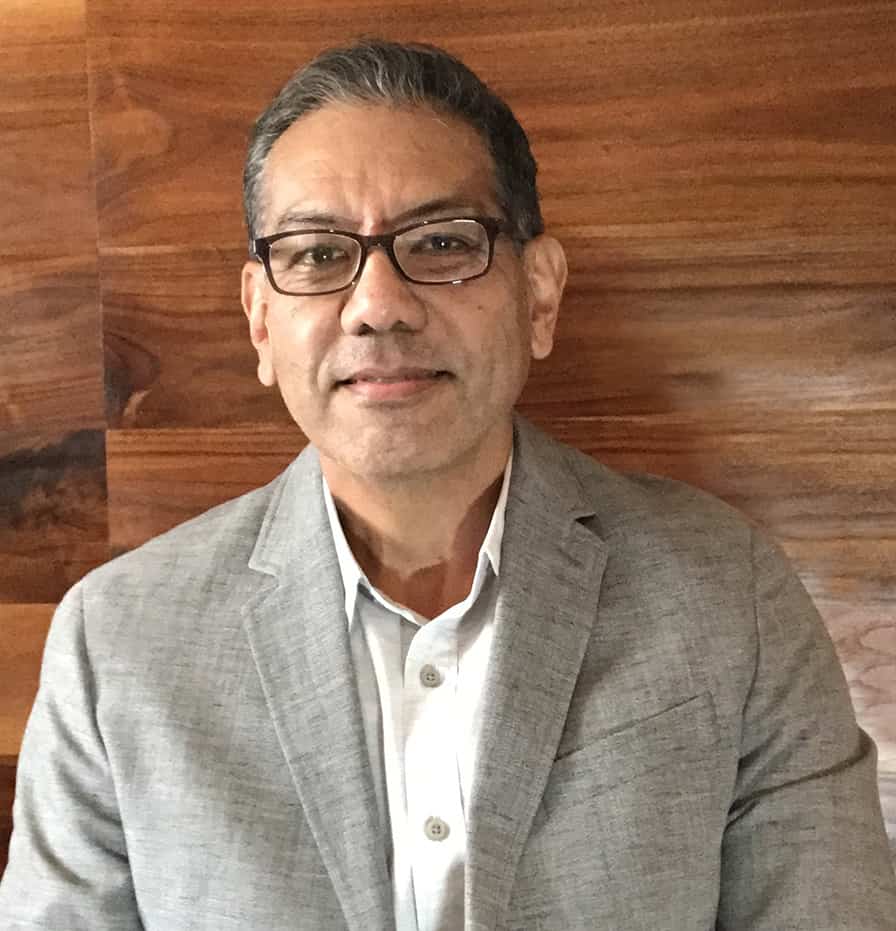 Don Fruta
Don Fruta is an Admin Officer 2 supporting ACRC and the Institute for Design and Manufacturing Innovation (IDMI) at UCI. Performs website maintenance, assists in RapidTech and FAB Works labs, and handles procurement requests and administrative functions of the department. He holds a B.S. in Industrial Engineering Quality Assurance.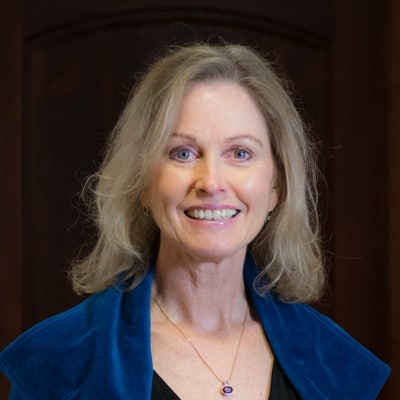 Victoria Birk Hill
Victoria Birk Hill is a seasoned marketing communications professional and has been working with Diran and the rest of the ACRC team since 2012. She is a graduate of the University of Michigan and her areas of expertise include websites, digital marketing, strategic planning, media planning, events, writing, PR, email marketing, research and social media.
Ephie Bakou
As a Senior Research Administrator, Ephie Bakou is overseeing the center's finances and interacts with ACRC's industrial members. Her expertise lies within the financial management and administration of multi-facet facilities in academic environments with experience in pre and post-award accounting activities for federal and nonfederal sponsors. She also serves as ACRC's primary liaison with UCI's accounting, purchasing, and other business operations related offices.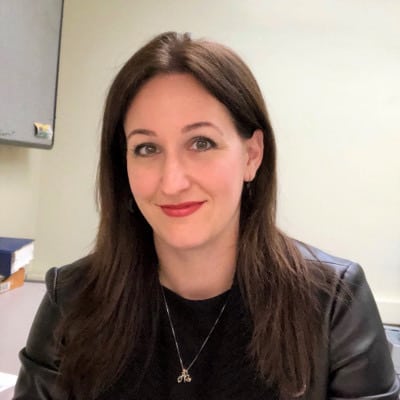 Amy Ricks
As department chief of staff, Amy Ricks is responsible for strategic initiatives, administrative operations, and management of financial, personnel, student affairs, teaching, and research support infrastructure operations in the Department of Materials Science and Engineering.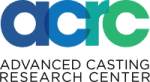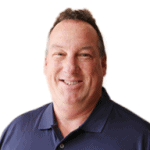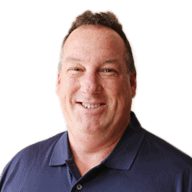 Darryl Mack
Darryl Mack performs high-level MSE laboratory management: designs, develops, and assists in laboratory support of personnel and equipment. Provides technical support and expertise in research when applicable. Oversees maintenance and management of MSE spaces, and laboratory renovations. Serves as department Safety Officer.