Welcome to the Advanced Casting Research Center (ACRC).  ACRC is one of the largest industry-university consortia (~ 40 members) in North America dedicated to collaborative research in metal processing and manufacturing. Our focus is metal casting and digital manufacturing. We bring fundamental understanding to existing processes, develop new methods, new alloys, and address management-technology interface issues with our industrial partners. ACRC serves the global metal processing and foundry industry as its educational and research home.
ACRC provides a forum where primary and secondary producers of aluminum and light metals, equipment manufacturers, suppliers and end users come together to discuss the research needed to establish the knowledge base, as well as the educational issues facing the industrial sector.        –Diran Apelian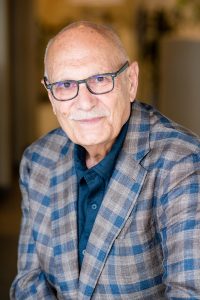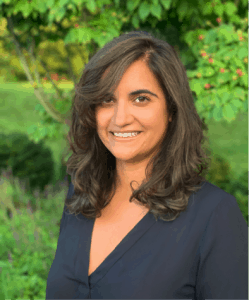 From the ACRC Board Chair:

The world of castings is evolving rapidly and the demands from industry are continuously pushing the boundaries of what was previously thought possible. It's an extremely exciting time, and ACRC is well positioned at the tip-of-the-spear by bridging the gap from the needs and requirements of industry with the facilities, faculties, and talents of some of the brightest people in academia. VJ Technologies is proud to be a member of this wonderful organization – understanding the needs of our customers as they continue to push for lighter and more complex parts is critical to the development of the QA and testing systems and processes. The ACRC research programs provide a tremendous value in understanding the growing needs of industry now and into the future.
Sonia Alreja, VJ Technologies
Our Next Meeting
December 1-2, 2022, Irvine, CA
Join us for our next meeting, which promises to be an engaging, virtual exchange.  Open to all members and registered guests. Interested but not a member? Please contact Diran Apelian dapelian@uci.edu