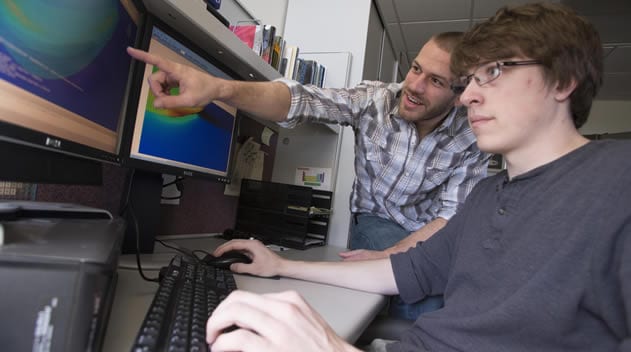 In the field of material science, it's important to find the right people for future industry advancement. This is where ACRC can help. 
We combine the proven theory and practice philosophy of giving students hands-on application experience in the material science industry. The overall goal is for industry and university researchers to work together to solve business challenges and improve manufacturing processes. Research is a significant part of this mission and getting students involved in the projects and training them to be future engineering professionals is a big part of the value that ACRC brings to industry members.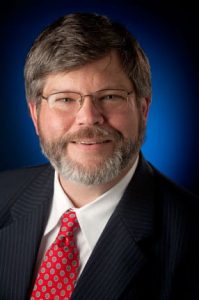 Joel Kearns, received his PhD in materials science and engineering, while conducting research on defect formation during solidification of silicon. He investigated the causes of twin nucleation during single phase, single crystal growth of silicon for semiconductor and solar cell applications. Joel earned his Master's and Bachelor's Degrees at WPI. He is Deputy Associate Administrator for Exploration at NASA Glenn Research Center.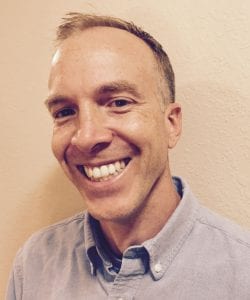 Adam Kopper, received his PhD degree in materials science and engineering in 2020. He conducted research on Mechanical Property Prediction of High-Pressure Die Castings via Process Data Analytics at ACRC. He received a Master's Degree in mechanical engineering from WPI.  Adam is now a senior engineer at Mercury Marine Corp.